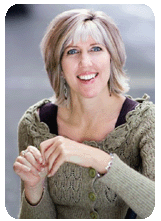 Marie Manuchehri – Energy Intuitive

Amy is a fabulous tarot reader.  She is able to give an individual the most important information they need at the time in a non-threatening, supportive way, drenched in humor. I especially appreciate her ability to use two decks at one time.
During our session Amy told me I needed to forgive a family member and learn to appreciate them.  I was not excited about the homework she assigned but I agreed to do it.  After I left the reading I ran into the family member at a gas station. At that moment I knew how important the work was. Thanks Amy!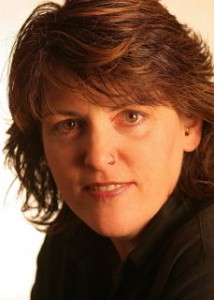 Lisa Mills – HELIO•TROPE Hypnosis Services

Amy's readings are practical and insightful. She's down-to-earth and pragmatic while still tapping in to the inner nature of things. Having quarterly check-ins with her really gives me perspective on my goals and helps me determine if I'm on track. Just the thing I need!